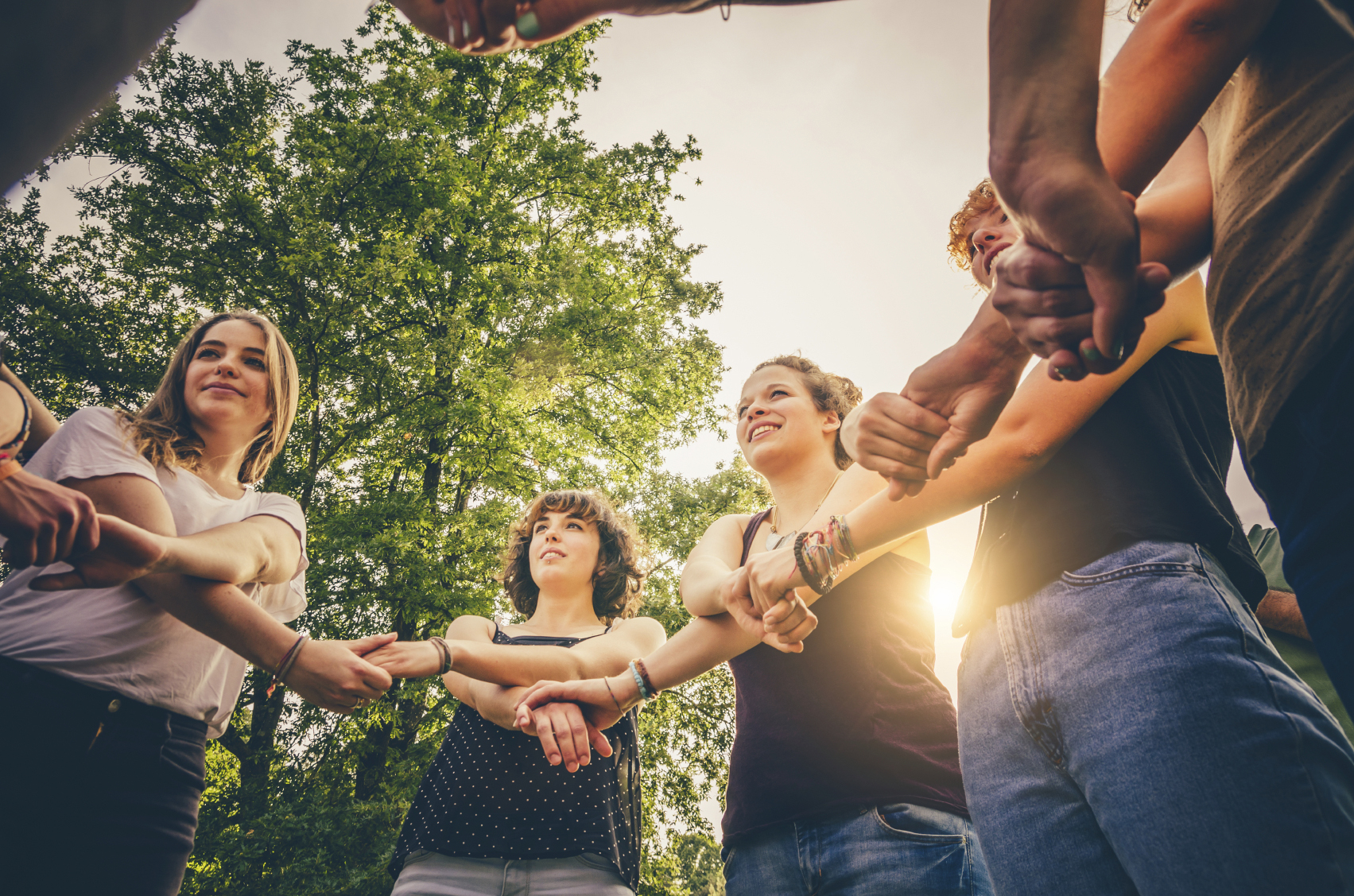 Marist180 (M180) is a not-for-profit organisation focused on helping young people at 'risk' and their families.
With over 110 years of experience, M180 provides a range of programs and services aimed at helping individuals create positive change in their lives and empowering them, and their families, to build their own bright futures.
In NSW, after the State Government, M180 is the largest provider of residential care for at risk young people. Although the services are heavily concentrated in Western Sydney, with interstate partners and seeding projects, Marist180 reaches into Victoria, Tasmania, South Australia and Western Australia.
Marist180 provides a range of services that support vulnerable young Australians and their families including:
Aboriginal Specific Services

Asylum Seeker Services

Community and Family Engagement

Education Services

Employment and Training Services

Homelessness Services

Out of Home Care Services